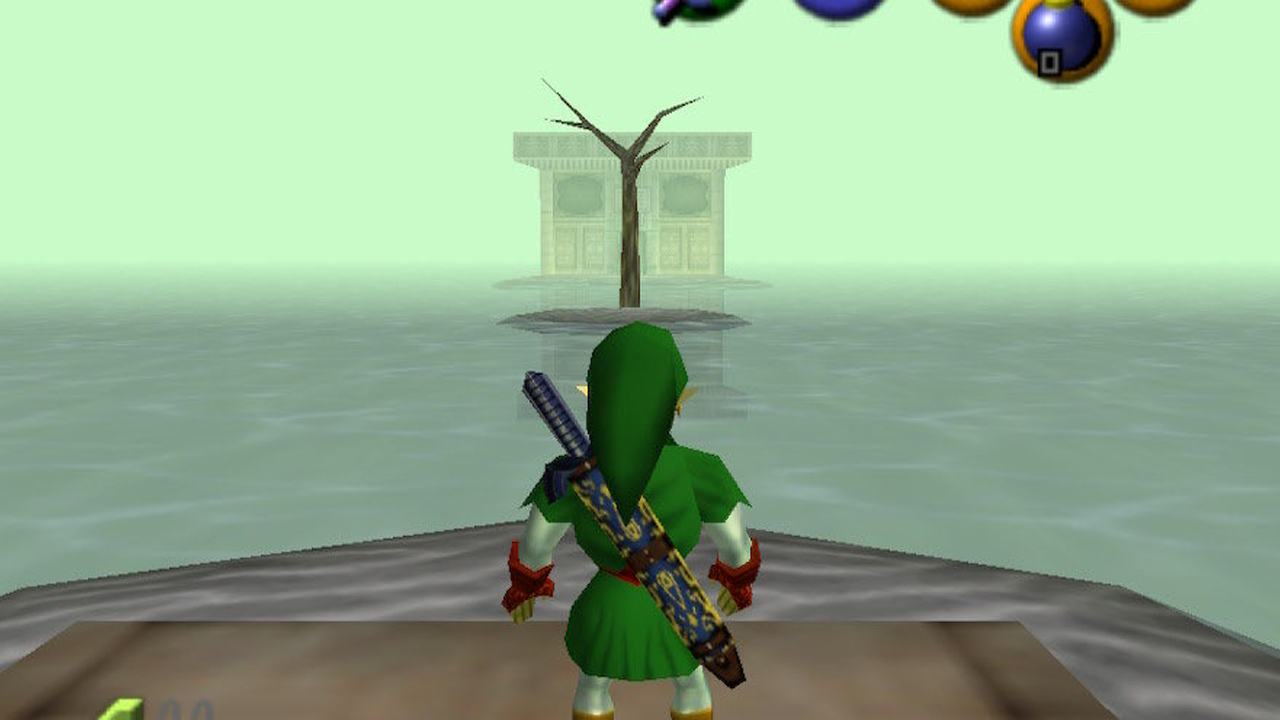 Nintendo Switch Online – N64 App Updated with Majora's Mask, Fog
As promised, Link's second Nintendo 64 adventure, The Legend of Zelda: Majora's Mask, has arrived via Nintendo Switch Online's Nintendo 64 app.
That's not all that landed, however, as the game comes with a 2.0.0 update for the entire emulator. This means that various bugs have been fixed, such as Paper Mario's Watt Crashbut perhaps above all: the fog is back.
[Nintendo Switch Online – N64]

Version 2.0.0 is now available. There seems to be a bunch of game config updates which I will cover in another tweet.

Notably though: the infamous Water Temple room is completely repaired, as the fog has been restored. pic.twitter.com/LdYX7t4lHS

— OatmealDome (@OatmealDome) February 25, 2022
It's not just Ocarina of Time either, because Chocolate Mountain from Mario Kart 64 is now suitably obscured.
While it's a shame that many fans played these games missing the intended atmospheres, hopefully future additions to the library will have fewer issues.