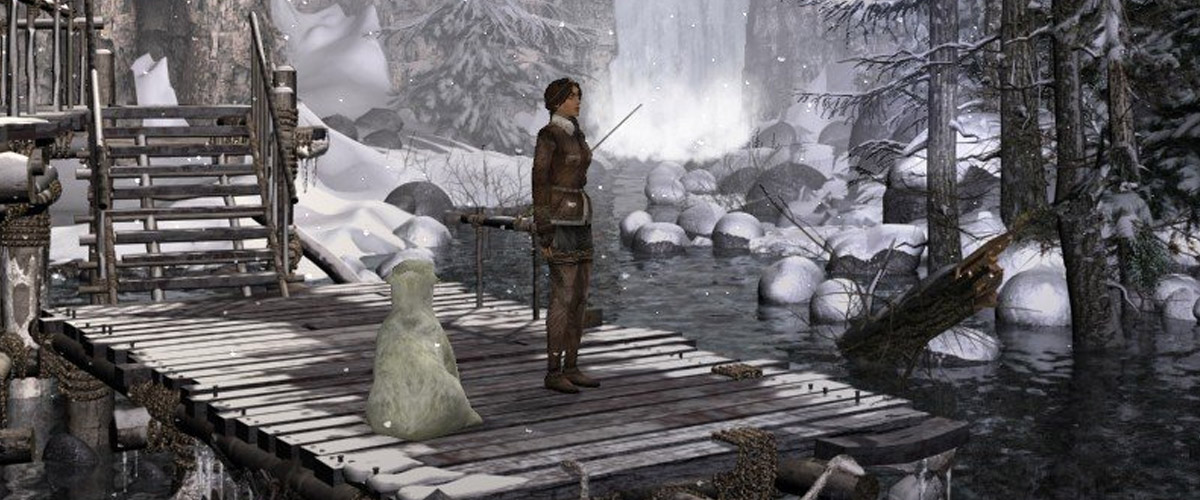 Award-winning classic adventure games Syberia I and II are forever FREE on GOG
GOG honors the late comic book artist and storyteller Benǫt Sokal with a special gift of his two award-winning adventure game masterpieces РSyberia I & II.
To claim the pair of games, simply head over to GOG and claim the games for good. Just make sure you do this before the deal ends on July 17, 2021 (1 p.m. UTC).
Advertising
The gift is part of the French Touch sales celebration of French games, developers and publishers with discounts of up to 90% for titles like Edge of eternity (-25%), Dishonored: Complete Collection (-50%), Prey (-50%), GreedFall – Gold Edition (-50%), Little big adventure (-50%), Ishar compilation (-60%), Steel Division 2 (-66%), Another world: 20th anniversary edition (-75%), and many others. Sale ends July 19, 2021 (1 p.m. UTC).
Syberia I & II is a pack of two award-winning classic adventure games that combine elaborate puzzles with a breathtaking story and poetic atmosphere. Created by comic book designer Benoît Sokal at the start of the 21st century, they remain milestones in the point'n'click genre to this day.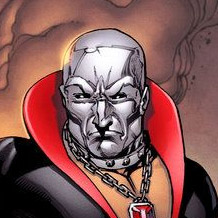 When it comes to delivering the right equipment at the right price, Destro is the man of the day. Don't count on him to keep his offers exclusive to one party. If you have parts, Destro has the goods.
---
Leave a Facebook comment below!

---